"Black Photovoltaic Cable PV1-F1*6 square mm" parameter description
Type: High-temperature cable Uses: too much photovoltaic connection line
Certification: TUV certification Insulation material: Crosslinked polyolefin
Conductor Type: Tinned Copper Conductor Material: Copper
Brand: SHUAIHE Model: Black PV Cable PV1-F1*6 Square mm
Specifications: 1 *6.0 square millimeters Packaging: Loading/Packing
Standard: Standard Yield: 1000000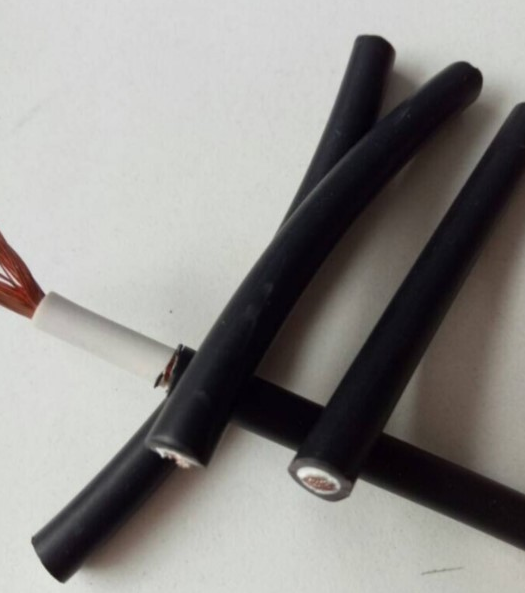 "Black PV Cable PV1-F1*6mm2" details

PV1-F Photovoltaic Cable / PV1-F Solar Photovoltaic Cable Product Description: Photovoltaic cable is a kind of Special Cable for solar photovoltaic modules on the system, which has characteristics of weather resistance, high temperature resistance, friction resistance, etc. The service life, high-quality oxygen-free tinned copper conductors ensure superior electrical conductivity, and the high-performance insulating materials and sheathing materials after radiation cross-linking by high-energy electron accelerators perform absolutely reliable insulation and mechanical properties. During the use of a wide range of process easy to operate, the product is a green halogen-free product, in the event of a fire accident, non-product toxic and harmful gas concurrent smoke less. Solar cable is an electron beam cross-link cable, rated temperature is 120 °C, can withstand harsh weather conditions and withstand mechanical impact in its own equipment.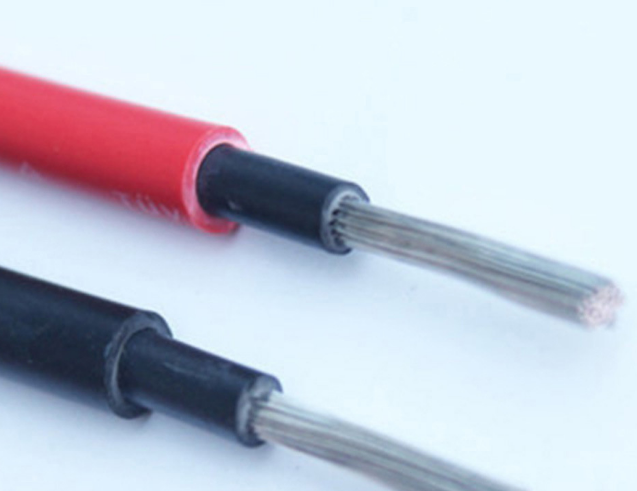 According to the international standard IEC 216, the solar cable has an 8 times longer life than a rubber cable in an outdoor environment and 32 times that of a PVC cable. These cables and components not only have the best weather resistance, UV and ozone resistance, but also can withstand a wide range of temperature changes (for example: from -40 °C to 125 °C). Product features: Electrical properties 1. DC resistance When the finished cable is 20°C, the DC resistance of the conductive core is not greater than 5.09 Ω/km. 2 Immersion voltage test The finished cable (20m) is not punctured by a 5min voltage test (AC 6.5kV or DC 15kV) after immersed in water at (20±5)°C for 1h. 3 The long-term DC voltage resistance of the sample is 5m long and it is placed in (85±2) °C in distilled water (240±2) containing 3% sodium chloride (NaCl) for 30cm at both ends. Add 0.9kV DC voltage between the core and the water (the conductive core is connected to the positive pole and the water is connected to the negative pole).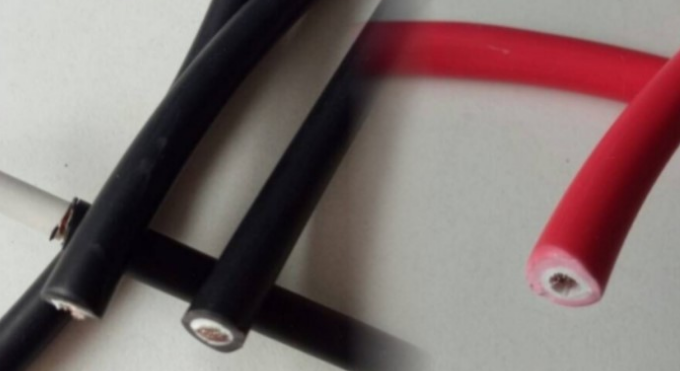 The water immersion voltage test is performed after the sample is taken out. The test voltage is AC 1kV and no breakdown is required. 4 Insulation resistance The insulation resistance of the finished cable at 20°C is not less than 1014Ω·cm, and the insulation resistance of the finished cable at 90°C is not less than 1011Ω·cm. 5 sheath surface resistance The surface resistance of the finished cable sheath should not be less than 109Ω. Differences Between PV Cables and Ordinary Cables PV cables are often exposed to sunlight. Solar energy systems are often used under harsh environmental conditions such as high temperature and ultraviolet radiation. In Europe, sunny days will lead to solar system temperatures up to 100°C. At present, we can use various materials such as PVC, rubber, TPE and high-quality cross-linked materials, but unfortunately, rubber cables rated at 90°C, and even PVC cables rated at 70°C It is also often used outdoors.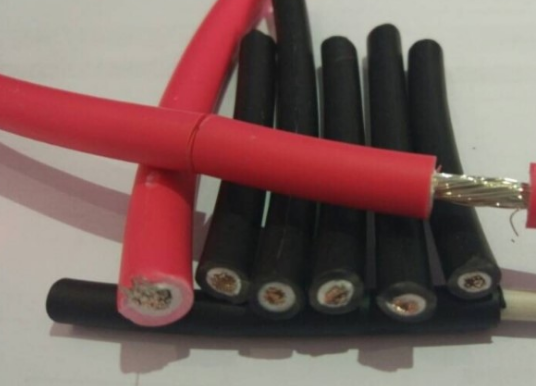 At present, the state's Golden Sun project has been launched frequently. Many contractors do not choose special cables for solar systems in order to save costs. Instead, they choose ordinary pvc cables instead of photovoltaic cables. Obviously, this will greatly affect the use of the system. Lifetime. The characteristics of PV cables are determined by their cable insulation and jacket material. We call it cross-linked PE. After irradiation accelerator irradiation, the molecular structure of the cable material will change, thus providing its own aspects. Performance. Anti-mechanical load In fact, during installation and maintenance, the cable can be routed on the sharp edges of the roof structure while the cable is subjected to pressure, bending, tension, cross tensile loads and strong impact. If the strength of the cable jacket is not sufficient, the cable insulation will be severely damaged, which will affect the service life of the entire cable or cause short circuit, fire and danger of personal injury.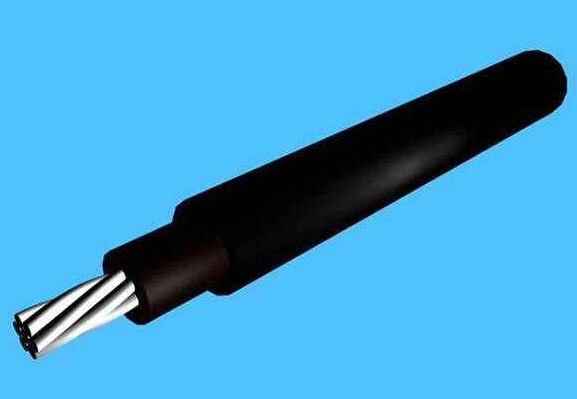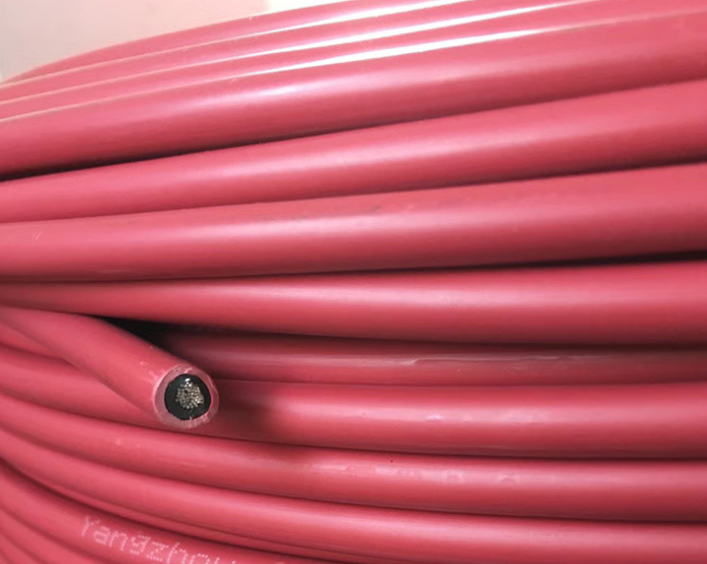 Looking for ideal Solar Photovoltaic Cable Manufacturer & supplier ? We have a wide selection at great prices to help you get creative. All the
Special Photovoltaic Cable
are quality guaranteed. We are China Origin Factory of
High Temperature Resistant Custom Cable
. If you have any question, please feel free to contact us.
Product Categories : Low Current Cables > Photovoltaic Cable